Dear guests, The Villa Bettoni will close its lavish doors during the fall from October to April.
During this period we will work diligently to reopen our gates and chambers for your visits in the spring.
We will do our best to make the Villa shine with full splendor so that you will enjoy as much as possible in the beauty that adorns her.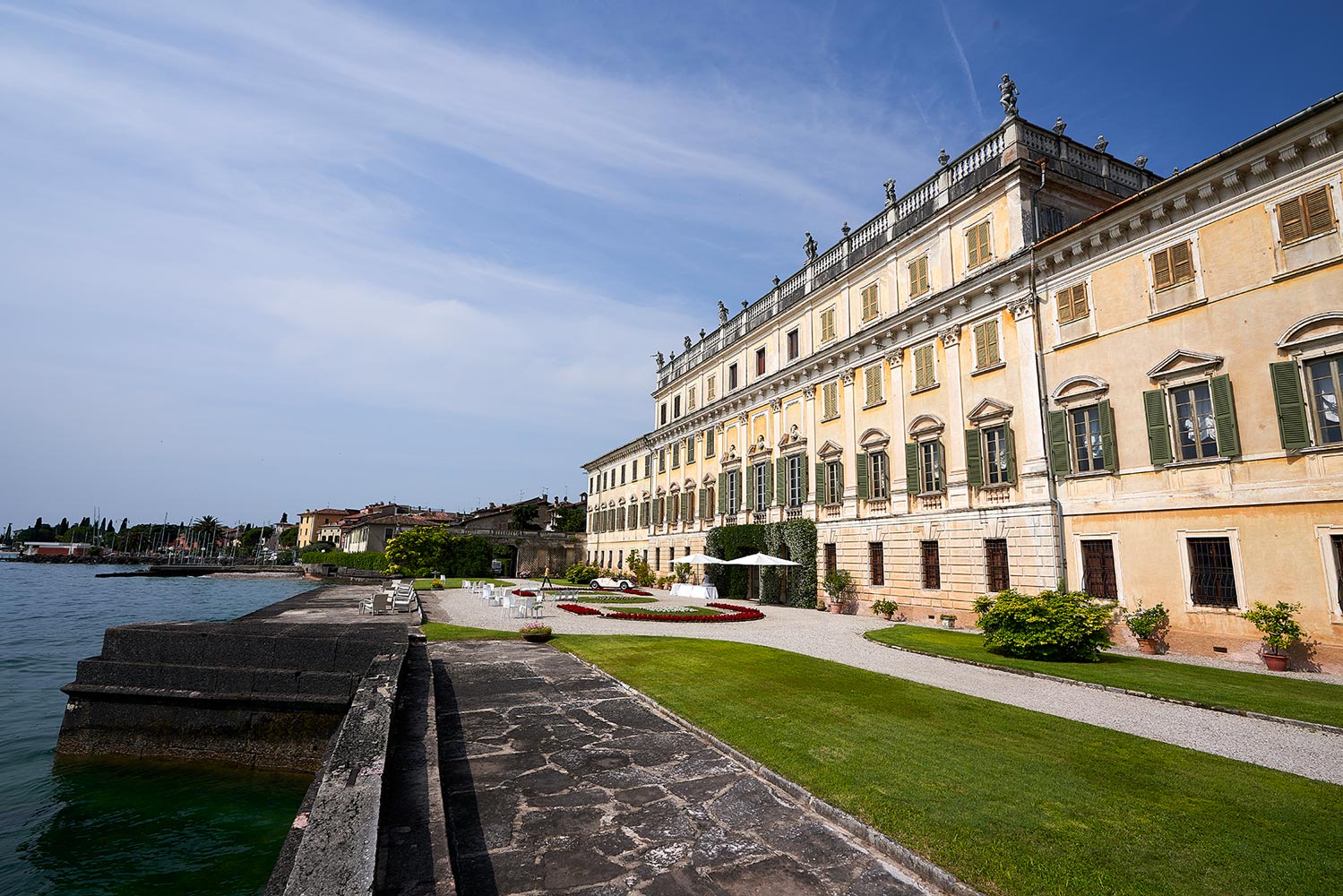 To all those who have visited us this season, we would like to thank you for your visit, in hope that you enjoyed the magnificent beauty of our villa on the shore of Lake Garda, as well as the masterpieces of art that surround and our contained within!
Goodbye, we wish you much success, health and prosperity.
See you again soon!
Villa Bettoni